GameOnGrafix is an arcade graphics shop that is located in the heart of Michigan
After looking at print shops to create arcade graphics
Our journey began in 2000
Back in 2000 we built our first MAME machine, and went searching for Graphics, and found a local printshop.  They had no clue what I was looking for, and I ended up with a very poor quality backlit marquee, that looked horrible.  So I purchased a printer and made my own, put a few on eBay, and started GameOnGrafix.com.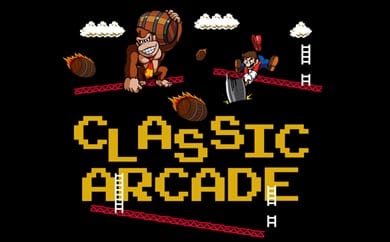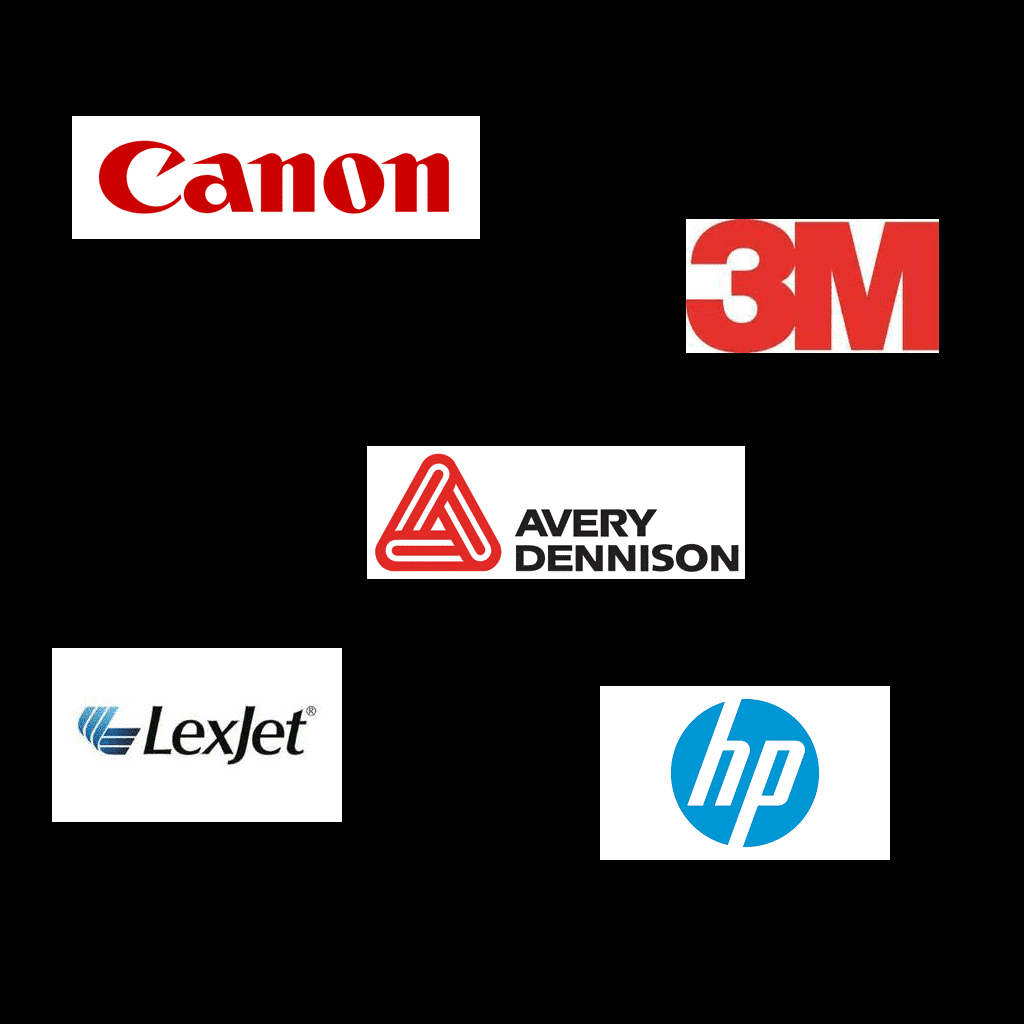 We have tried and tested hundreds of different medias, and as a result, have found the best for our customers.  Unlike other people in the industry, we have the largest collection of media and laminates to choose from. For instance:
• Air release Vinyl
• Glossy
• Luster
• Texture
• Polycarbonate
• And more!
We're just getting started
Accurate Retro Reproduction Graphics for old arcade cabinets. You know those graphics on the side and top of an arcade that makes it look just right? We will work with you to make it as realistic and historically accurate as possible! This includes providing Marquees, side art, control panels, kick plates, coin doors, joystick surrounds, and anything else that you may need for your cabinet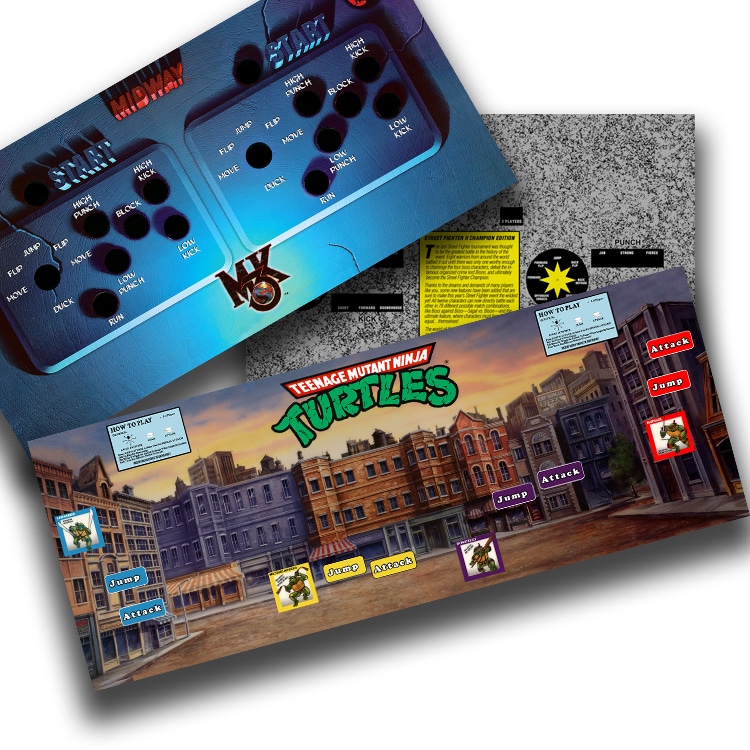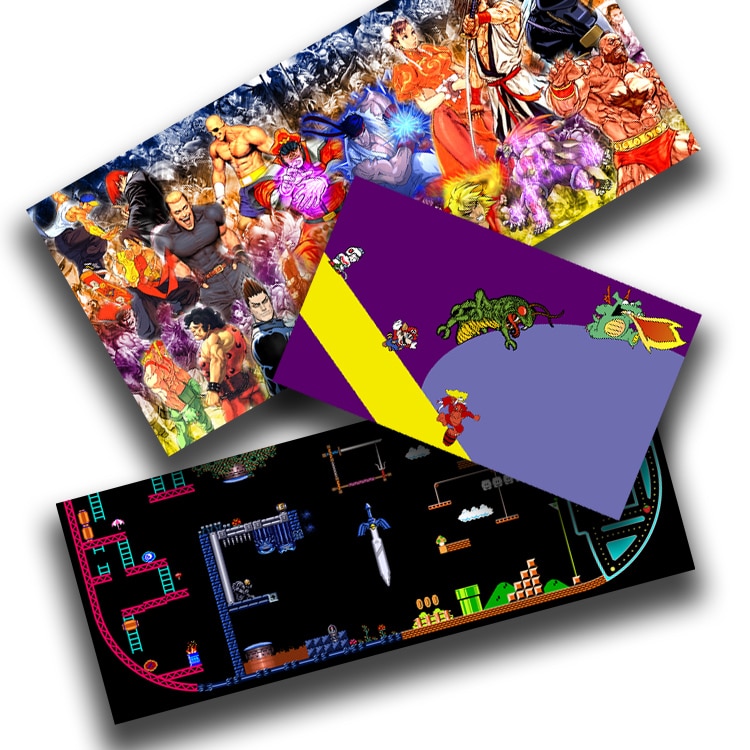 Multi-cade and MAME artwork
We specialize in the creation of graphics and signs for arcade cabinets, as well as other custom designed artwork. For instance, we also make home theater signs, home bar signs, and custom designs!
Over the last 15 years we have been working together on creating some of the best custom artwork in the arcade world. If you have an idea about how your dream cabinet should look, but don't have the skill to design the artwork yourself we can help you fulfill it. Our experience helps us to quickly understand the needs of each client, whether it is a collage of existing game artwork or a completely new artwork with a given theme.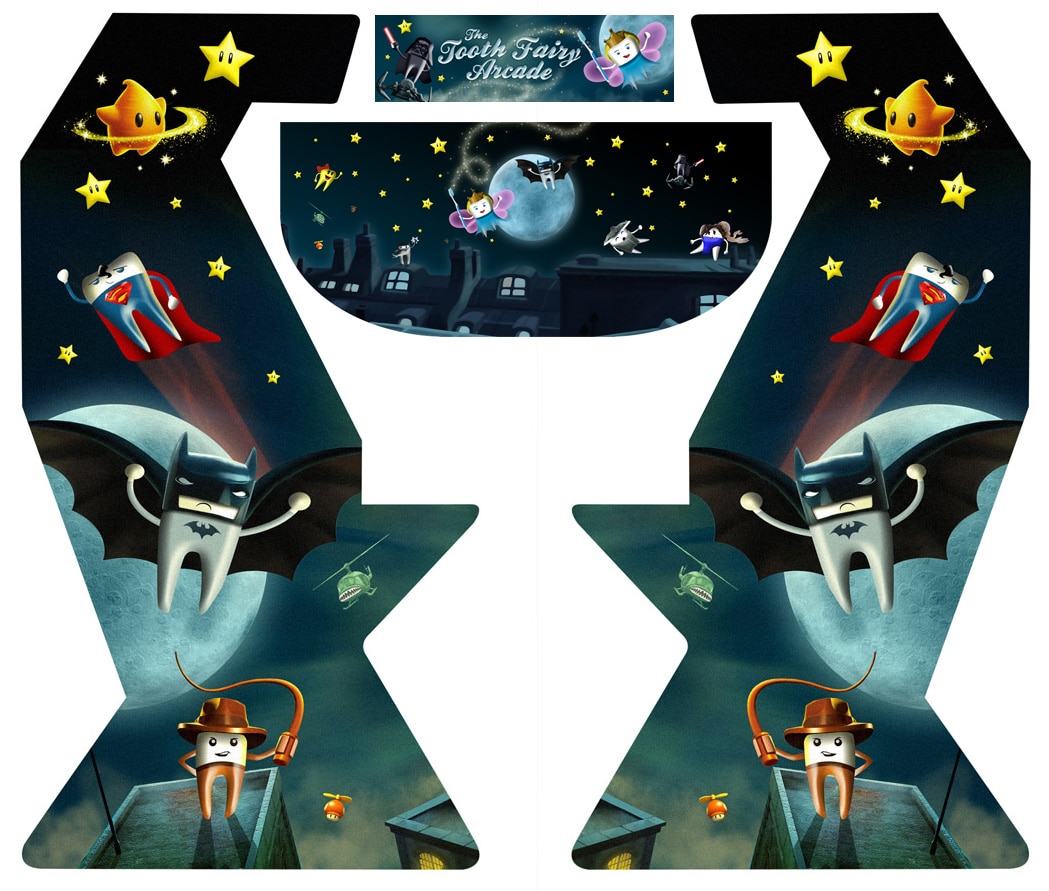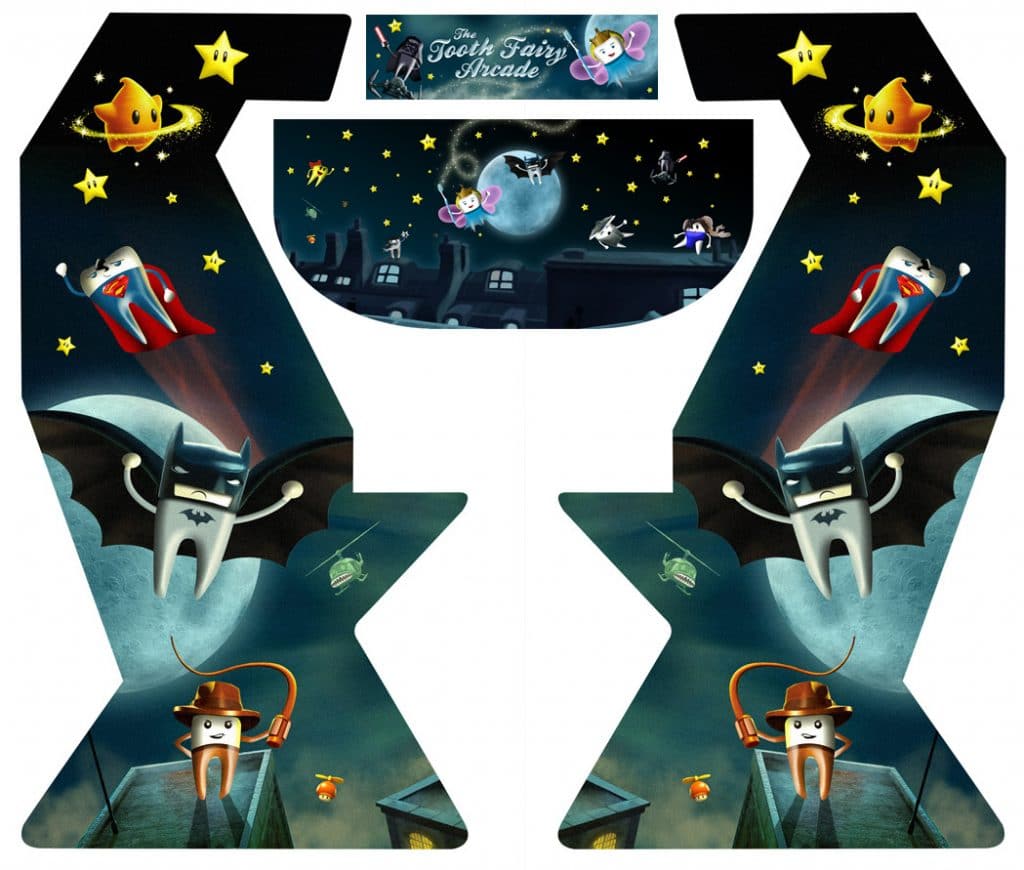 Top quality. Easy to apply. Finished product looks professionally installed and has very good wear resistance. Makes my arcade control panel look like a classic one from the 80's! I would recommend this product to others.
This team is experienced and incredibly helpful. The art looked amazing printed and I am satisfied with the quality of the print. Also the packaging was great and protected the art from America to Australia. You definitely get what you pay for.